No results were found for the filter!
Brut Réserve Champagne - Charles Heidsieck
0.75 liter(s)
(62.65€ * / 1 liter(s))
Rosé Réserve Champagne - Charles Heidsieck
0.75 liter(s)
(86.53€ * / 1 liter(s))
Rosé Champagne Vintage 2006 - Charles Heidsieck
0.75 liter(s)
(106.53€ * / 1 liter(s))
In Reims, on the Alleé du Vignoble, you will find the Maison Charles Heidsieck - the home of a cosmopolitan free spirit and gentlemen and of a no less elegant and ravishing champagne. Here, French glamour can be found in every corner and the finest sparkling wines in ancient chalk rock cellars underground.
Champagne Charlie - Heidsieck on a world tour
Founded in 1785, the winery soon radiated a touch of the special. When little Charles Heidsieck saw the light of day in 1822 and spent his childhood between vines and remuage racks, the rise and reputation of the champagne of the same name began. After becoming acquainted with the terroir, the vinification and the elegance of the sparkling wine, he went out into the world in 1852 in all his splendeur. In America he quickly made a name for himself among high society as Champagne Charlie. Always popular - especially for his champagne - he established the sparkling pleasure in the United States as a lively ambassador for the French speciality. Back in the old world, Charles dallied through the royal houses of England and Belgium with a worldly lightness, that was then also found in the glasses of the upper ten thousand.
Under the earth for the whole world
When Charles acquired a chalk rock cellar of a 3rd century cathedral in 1867, it initially seemed eccentric and daring. Not at all - because champagne still matures here today under ideal conditions for at least 4 years, but sometimes even for 40 years. Then as now, champagne means elegant pleasure, balance and enchanting aromas. To achieve this, the Maison Charles Heidsieck uses the
Chardonnay
Pinot Noir and
Meunier
grape varieties typical of the Champagne. The cuvées from different vintages are the result of precise and tailor-made winemaking and have often earned the Maison Charles Heidsieck the title "Best Sparkling Winemaker of the Year" at the London Wine Challenge.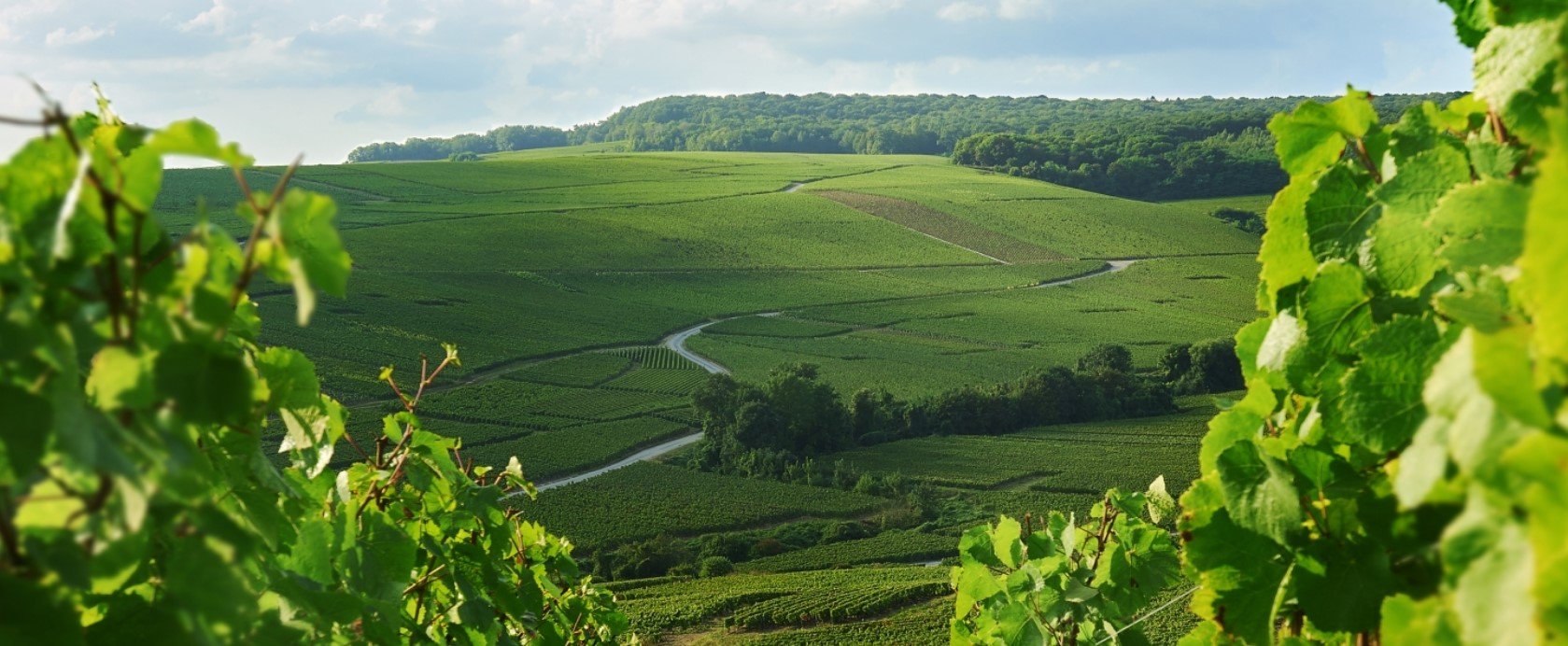 Top champagne from the Maison Charles Heidsieck
Such accolades are no wonder for a Champagne à la Brut Réserve, that combines grapes from 60 different crus. Each grape variety is represented by a third - the freshness of the Chardonnay, the structure of the Pinot Noir and lush aromas of the Meunier. In addition, 40% of Réserve sparkling wines are from previous vintages, aged for an average of 10 years. Only the best is good enough for the Maison Charles Heidsieck. And the best must also be preserved. The winery ensures this with a 123-point plan for sustainable and nature-compatible winegrowing. So that the legend of Champagne Charlie can continue to delight the world.
More information about Maison Charles Heidsieck
Address
Company Name:
Maison Charles Heidsieck
Street:
12 Allée du Vignoble
City:
51100 Reims
Country:
France
Region:
Champagne
Continent:
Europe
Contact & Web
Website:
https://charlesheidsieck.com/
E-mail:
[email protected]
Facebook:
https://www.facebook.com/CharlesHeidsieckChampagne
Twitter:
https://twitter.com/CHChampagne
Telephone:
+33 3 26 84 43 00
Company
Year of Incorporation:
1851
Company Owner:
Familie Decours
Wine
Cellarmaster:
Cyril Brun