No results were found for the filter!
Zinfandel Heritage Vines Sonoma County 2017 - Rancho Zabaco
0.75 liter(s)
(17.99€ * / 1 liter(s))
The Rancho Zabaco Winery is located in Sonoma County California a few miles northeast of Healdsburg.
Rancho Zabaco Winery - dedicated to Zinfandel
The winery grows mostly a variety that has been cultivated in this region for 150 years, the Zinfandel. Over the years, Zinfandel, or Primitivo as it is known here, has proven itself time and again in the terroir of Sonoma County and established itself as a top variety. The leading oenologist and co-founder of Rancho Zabaco Winery Eric Cinnamon always succeeds in coaxing new facets out of the Zinfandel grapes. This is no easy task, but Eric Cinnamon is considered to be one of the best and most innovative winemakers in the world.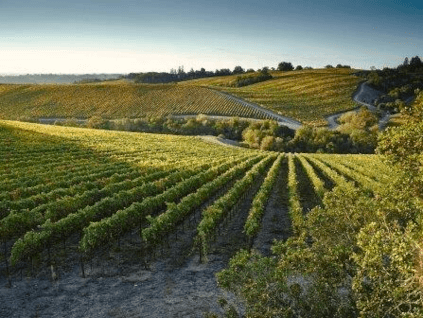 The beginning of the Rancho Zabaco winery
The Rancho Zabaco winery was founded in 1996. At that time, the popularity of Cabernet Sauvignon was declining, so that the winery concentrated on the well-tried variety Zinfandel, which was newly promoted in 1994. A courageous but right decision as it should turn out. The winemakers have shown so much skill with their Zinfandel creations that the winery has earned a reputation as one of the best wine producers in the region, as well as a worldwide reputation. Rancho Zabaco initially began with vineyards in Dry Creek Valley. Later, the areas were extended to Sonoma Valley, where the famous Monte Rosso vineyard could be won. Here, the grapes for the prestigious Zinfandel Monte Rosso and the Toreador Zinfandel grow.
Off to research
The team at Rancho Zabaco sees even more potential in the Zinfandel grape, and so they are conducting a considerable amount of testing and research in order to expand the range in the cultivation and aging of the wine. For example, Zinfandel clones are grown on a large number of limited vineyards and tested for further positive varietal characteristics. In order to be able to create ever new taste impressions, one tries to achieve an optimal variety diversity. For this purpose, the basic variety is blended in the sense of a cuvée, e.g. with spicier or more colour-intensive Zinfandel varieties. One result of these efforts was the development of the 101 Zinfandel. It has smaller grapes and a looser bunch. Through this, one achieves, for example, a greater color intensity and a more complex taste.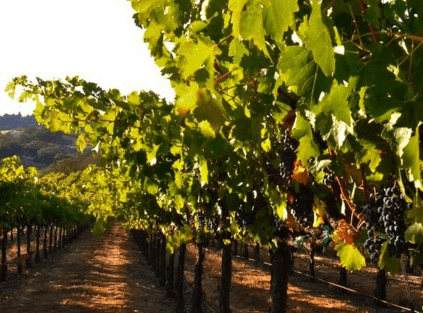 Overall, the Rancho remains focused on the Zinfandel and adds at most small percentages of Petite Syrah to round it out. Regular awards and points above the 90 mark prove Rancho Zabaco 's tests, efforts, and research right.
More information about Rancho Zabaco
Address
Company Name:
Rancho Zabaco Winery
City:
95448 Healdsburg
Country:
USA
Region:
California
Continent:
North America
Contact & Web
Website:
http://www.ranchozabaco.com/
E-mail:
[email protected]
Facebook:
https://www.facebook.com/lifeatgallo/
Twitter:
https://twitter.com/lifeatgallo
Telephone:
+1 866-972-6246
Company
Company Group:
E & J Gallo Winery