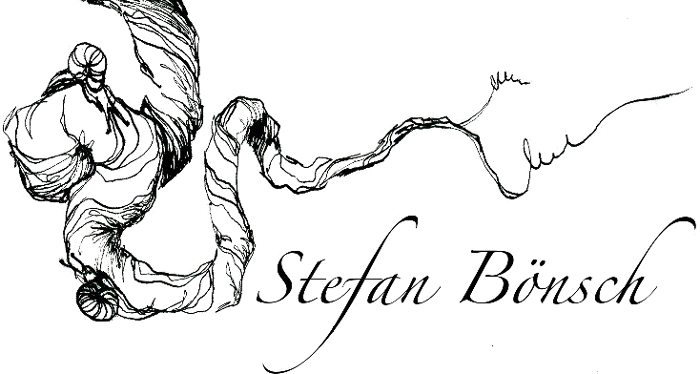 Stefan Bönsch
Stefan Bönsch, born in 1977, may not be a young winemaker anymore, but like other winegrowers of his generation, he has given Saxon winegrowers a lot of positive impulses with his youthful will to innovate.
Bönsch studied at Wackerbarth Castle and made his master craftsman as a cooper.
Besides, of course, wine making itself was always an issue for him, but of course with the highest demands. Reason enough to take the big step with his own wines in 2013 and to sell them under his own name - Stefan Bönsch.
More information about Stefan Bönsch